Uncorking the Secrets of Sancerre
Jun 13,2023 | Ambrosia Daily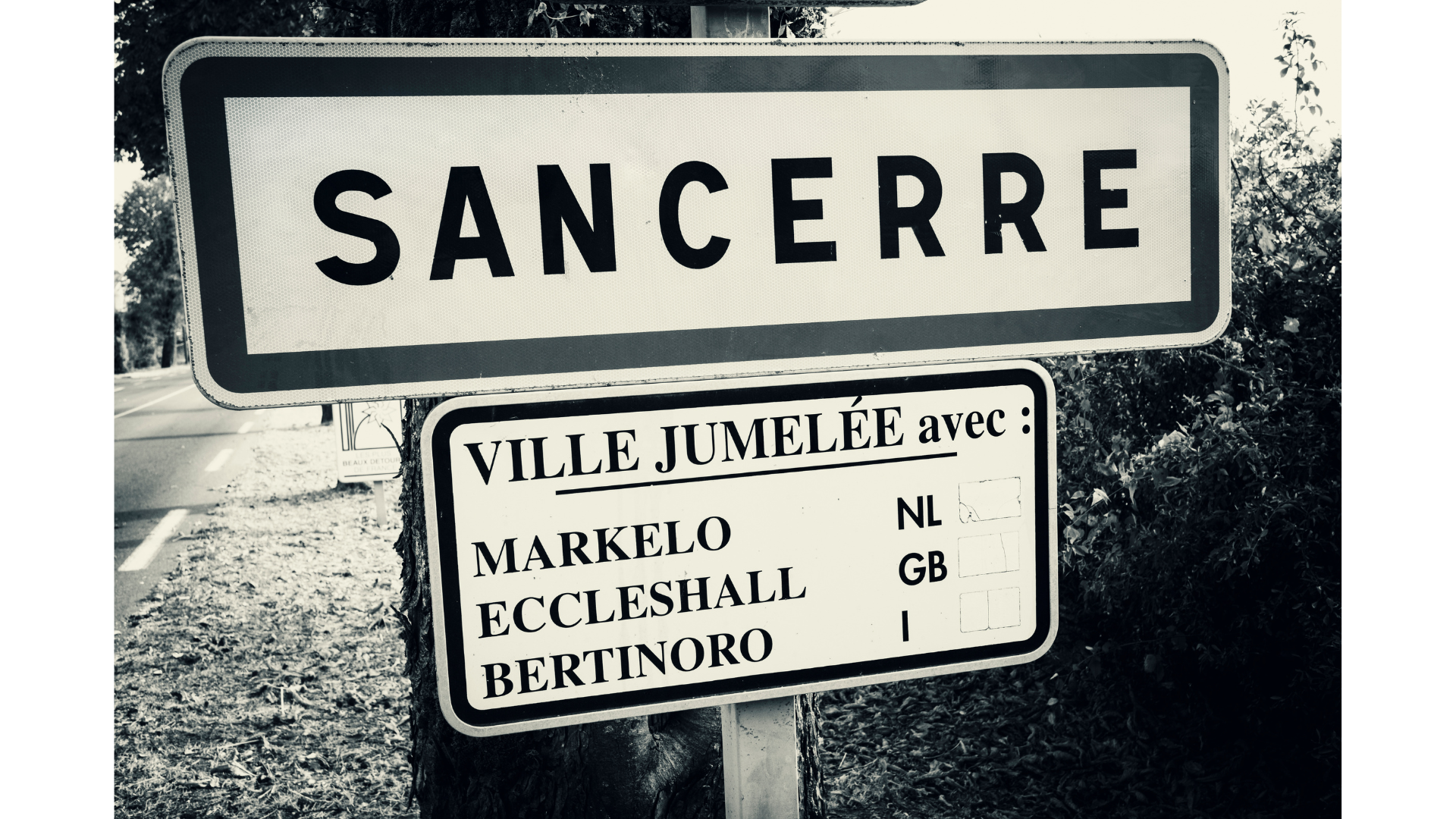 Sancerre wines are one of the most well-known offerings from the Loire Valley wine region. Located in the eastern part of the Loire Valley, Sancerre is home to some of the best Sauvignon Blanc wines in the world.
Sancerre wines are renowned for their striking aromatics, herbaceousness, and minerality. Made entirely from Sauvignon Blanc grapes, the wines are crisp and show a bright acidity. You'll encounter floral notes, citrus, vibrant green fruit, grassy, and mineral notes. Expect high-toned aromatics focused on terroir and freshness.
Due to the region's natural climate conditions and the winemaking techniques used there, Sancerre wines are well-balanced and their flavor profile evolves for years after bottling. While most Sancerre wines are consumed at their young age, quite a for number of SV wines can age gracefully for some years in bottle.
If you're interested in experiencing Sancerre wines for yourself, look for the wines label AOC or AC on its packaging. The French AOC (Appellation d'Origine Contrôlée) or AC (Appellation Contrôlée) indicates that the wine adheres to strict regional standards.
As the acidity is quite prominent, Sancerre wines are perfect pairings for lighter dishes such as grilled fish and salads, oysters or other shellfish, and subtle Asian dishes - all blending wonderfully with the grassy and savory notes of the wine.
Remember, Sancerre wines are not just another Sauvignon Blanc. These exceptional wines have a special taste sense - distinct, singular making it an ideal selection for culinary as well as wine enthusiasts alike.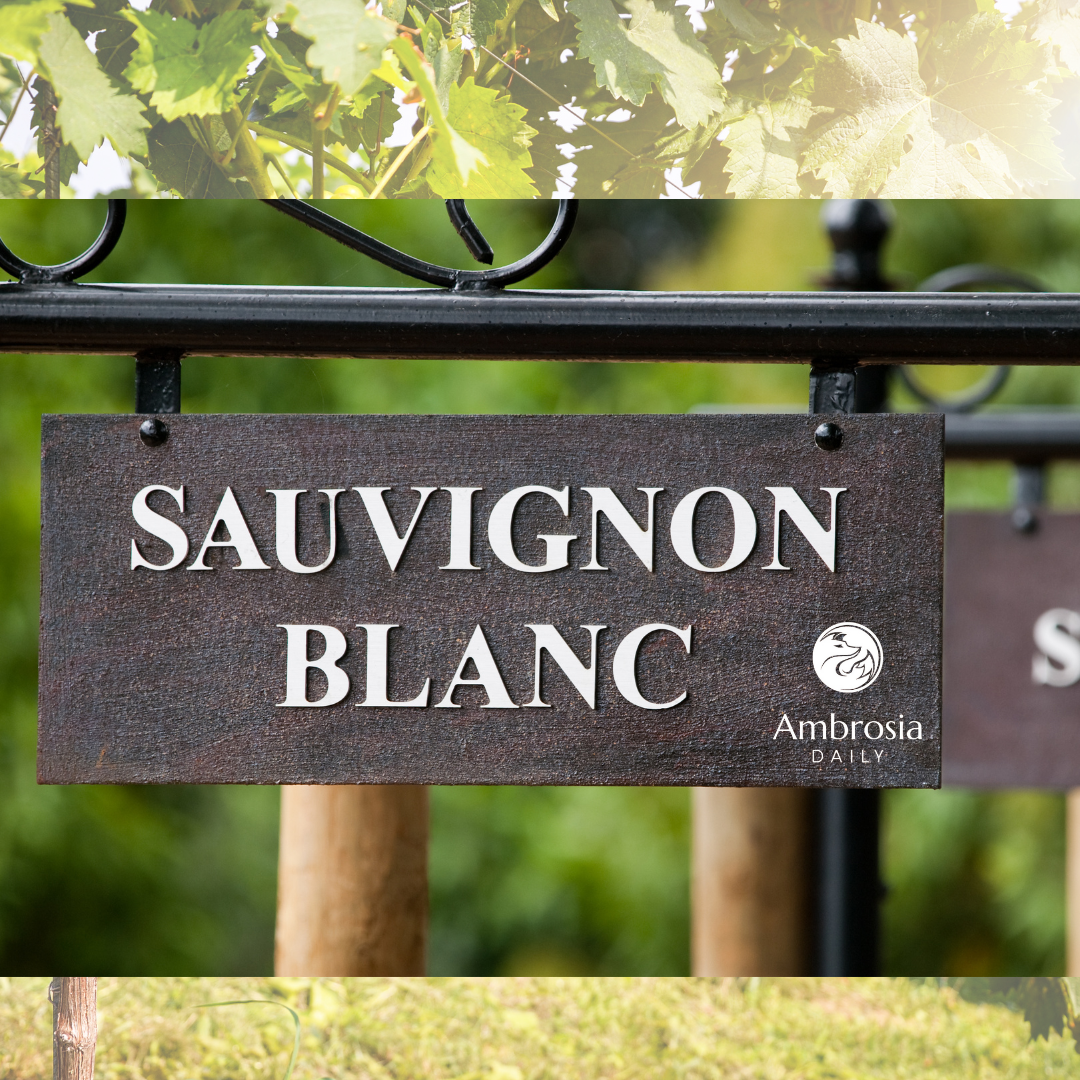 Comment