Yoga and wine: the perfect pair
Feb 01,2023 | Ambrosia Daily

Practicing yoga offers a wide range of physical, mental and emotional benefits. From improved flexibility and strength to increased focus and concentration, yoga can help you become more mindful and aware of your body. It also helps with stress relief by calming the mind through relaxation techniques such as breathing exercises.
With wine yoga, you get to combine these benefits with wine appreciation – allowing you to experience the joys of wine in a relaxed atmosphere while reaping all the rewards that come from practicing yoga!
The wine and yoga movement started in the U.S. as a unique way to combine two of the most popular activities: wine tasting and yoga practice. This combination has created a holistic approach to wine appreciation, allowing individuals to gain physical and mental benefits from yoga while enjoying the nuances of wine tasting. It has quickly grown in popularity across the world and is now available in many countries, including France and Italy.
At Ambrosia Daily, we're excited to be launching the first wine yoga event in Singapore – a curated experience that seeks to bring together wine enthusiasts and yogis alike. Led by Nicol from 2YClub, an experienced Yoga teacher passionate about helping people find their own unique balance, the wine yoga event promises to be an amazing experience. Participants will get to sample five different types of wine curated by experts while they practice asanas and meditate in a relaxed environment.
Don't miss out on this opportunity to indulge your senses and reap all the benefits that wine yoga has to offer! Sign-up now and come join us for a truly unique wine yoga experience.
We look forward to seeing you! Namaste.
~~ Ambrosia Daily Team.
#wineyoga
#everydaydelights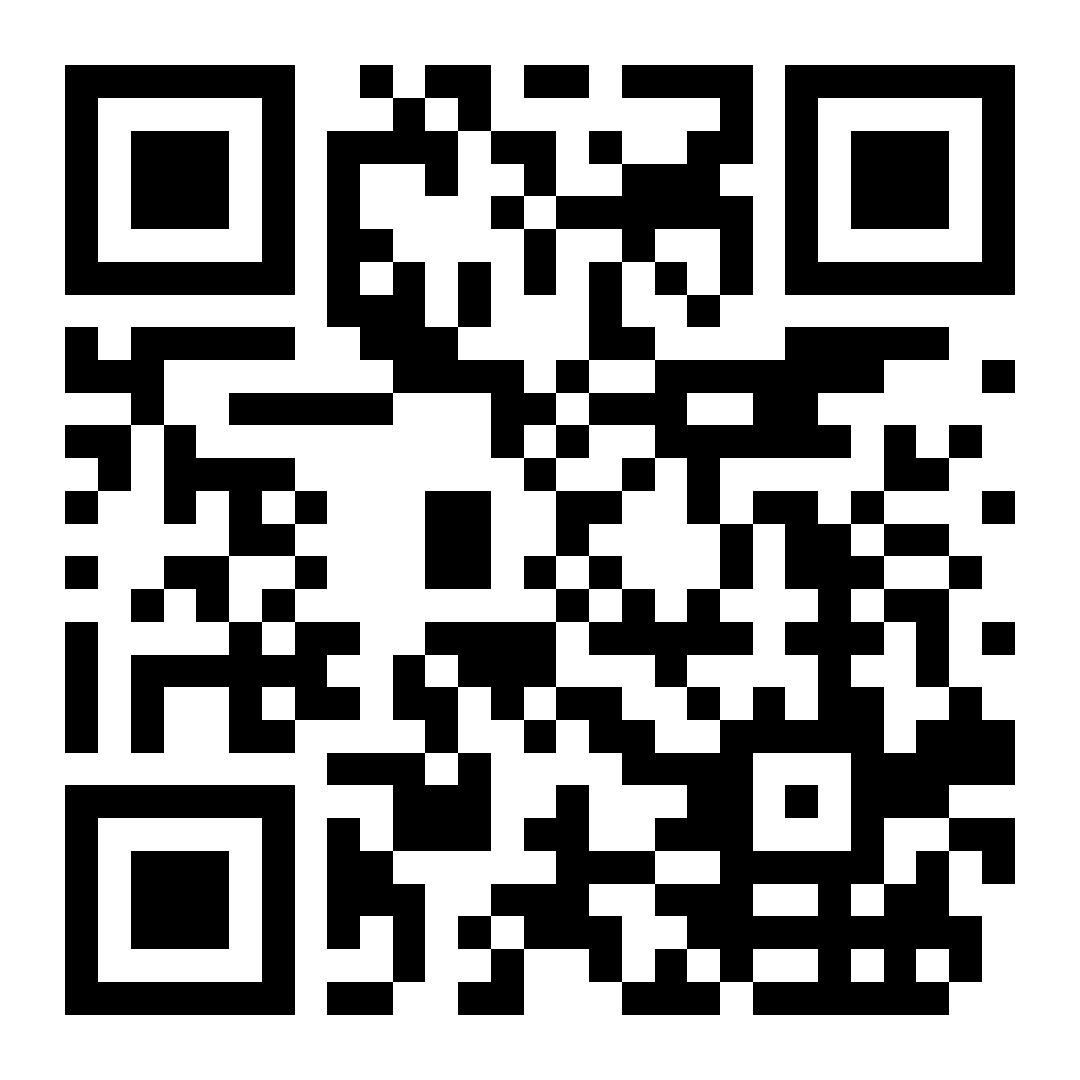 Scan to Register.
Tickets selling fast, only limited seats, don't miss out!!!
Comment