How to pick the right workout gear for your body type
Nov 07,2022 | Ambrosia Daily
It's no secret that activewear has become a staple in many people's closets. Whether you're a yoga enthusiast or simply someone who likes to stay active, finding the right clothes to help you perform your best is important. But with so many different materials on the market, it can be hard to know which one is right for you. Here's a breakdown of some of the most popular fabrics used in activewear and what their benefits are. Hopefully, this will help you make an informed decision next time you're shopping for workout gear!
1. Polyester is the most popular material for activewear because it's breathable and moisture-wicking
2. Cotton is also a common choice for activewear because it's comfortable and absorbent
3. Nylon is another popular material because it's durable and doesn't shrink in the wash
4. Rayon is a less common choice, but it's soft, lightweight, and absorbent
5. Spandex is often used in stretchy fabrics to provide extra flexibility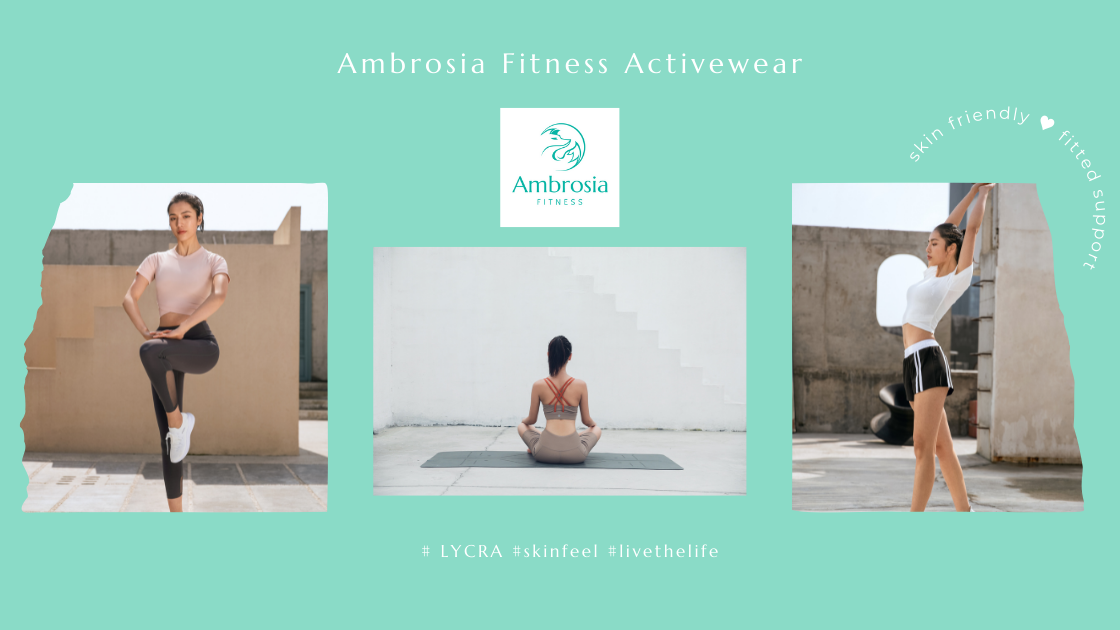 At Ambrosia Fitness Activewear, we use only the highest quality materials to craft our workout clothes. LYCRA® high elastic fabric is skin-friendly and provides excellent compression and support. This allows for a perfect fit that will accentuate your curves and flatter your figure. In addition, our clothing is designed to allow for maximum movement during your workout.
Whether you're running, lifting weights, or simply taking a walk, our clothing will not restrict your movements. So why settle for anything less than the best? Choose Ambrosia Fitness Activewear for all of your workout needs.
Comment