Raise a Glass: Everything You Need to Know About Rosé Wine
May 24,2023 | Ambrosia Daily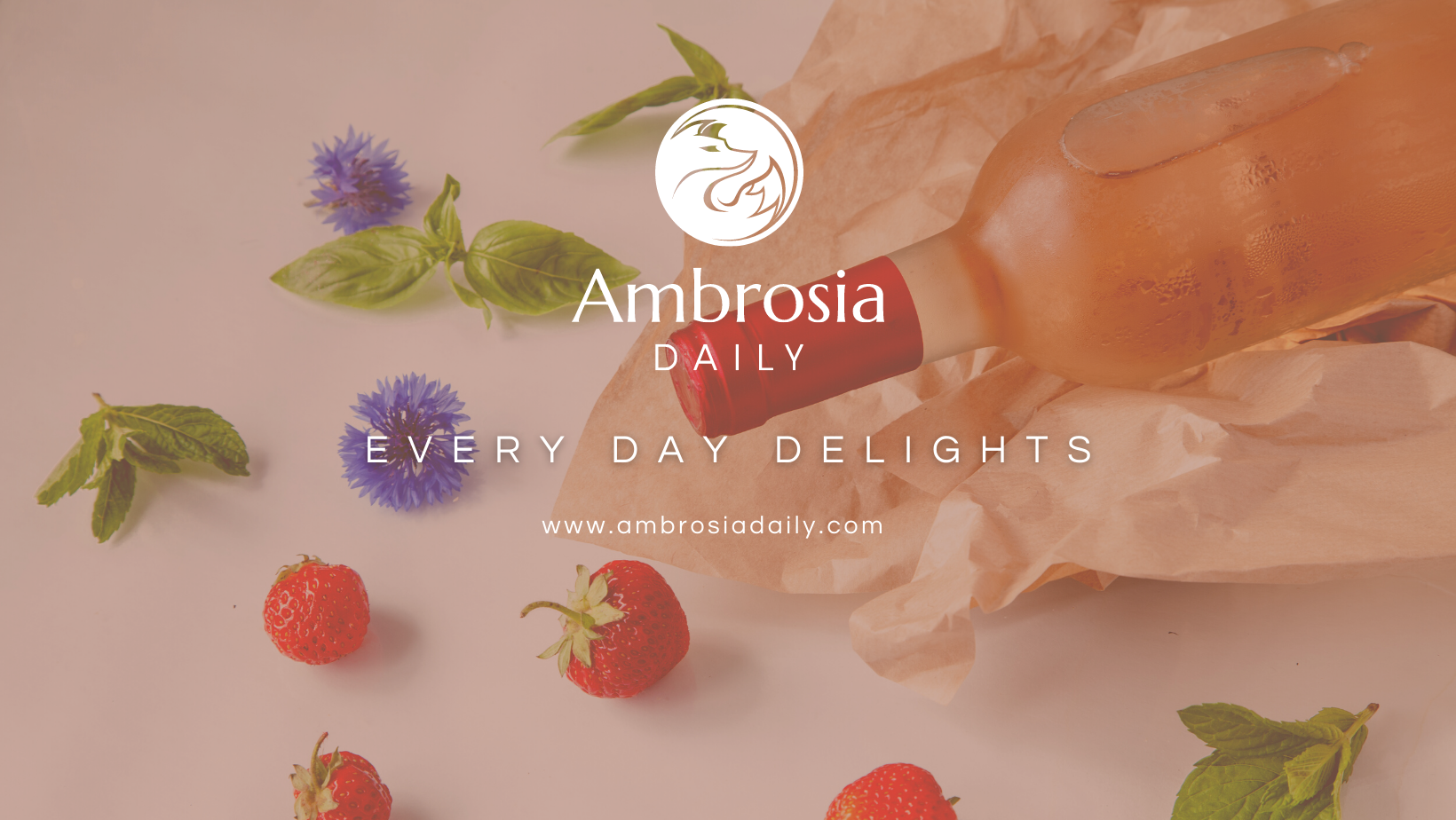 Rosé wine is made by pressing red grapes and allowing the juice to stay in contact with the skins for a short period of time. This process results in a range of colors, from pale pink to deep ruby. Rosé can be made in any wine region that produces red wine, from Provence in France to Marlborough in New Zealand.
The style of rosé can vary greatly depending on the grape variety and winemaking techniques used. Some rosés are light and refreshing with notes of strawberry and watermelon, while others are more bold with cherry and spice flavors. Sparkling rosé is also a popular choice, ideal for celebrations and summer gatherings.
Now, how do you actually appreciate rosé? Firstly, make sure it's well chilled and served in a wine glass. Take a moment to smell the wine and note any aromas, then take a sip and let it settle on your palate before swallowing. The refreshing acidity and fruity flavors make rosé a versatile wine that pairs well with a variety of foods, from light salads to spicy dishes.
At Ambrosia Daily, we pride ourselves on our collection of rosé wines from around the world. From still to sparkling, rich to light, we have a variety of styles to suit every palate. Some of our recommendations include the crisp and elegant Miraval Rosé from Provence, the vibrant and fruit-forward Oyster Bay Rosé from Marlborough and the delicate and effervescent Candoni Prosecco Rosé from Italy.
So, the next time you want a glass of pink wine, remember that not all rosé is created equal. Experiment with different styles and regions to find your favorites. And don't forget to check out our selection at Ambrosia Daily.
Share with us in the comment section, what is your all-time favorite rosé? Cast your vote now!
Comment