3 Drinks That Will Make Your Girls Night In Even More Perfect
Sep 28,2022 | Ambrosia Daily
There's nothing like a girls night in with your besties. The wine is flowing, the gossip is flying, and you're surrounded by the people who know you best. But what if we told you that you could make your girls night even better? With the right drinks, of course! Here are 3 of our favorite drinks to help you make your girls night in even more perfect.
Wine Spritzers
Wine spritzers are refreshing, light, and perfect for a summer evening. They're also incredibly easy to make! Simply choose your favorite wine, add a splash of seltzer or club soda, and garnish with a slice of lemon or lime. For an extra special touch, try making a batch of homemade simple syrup to sweeten things up.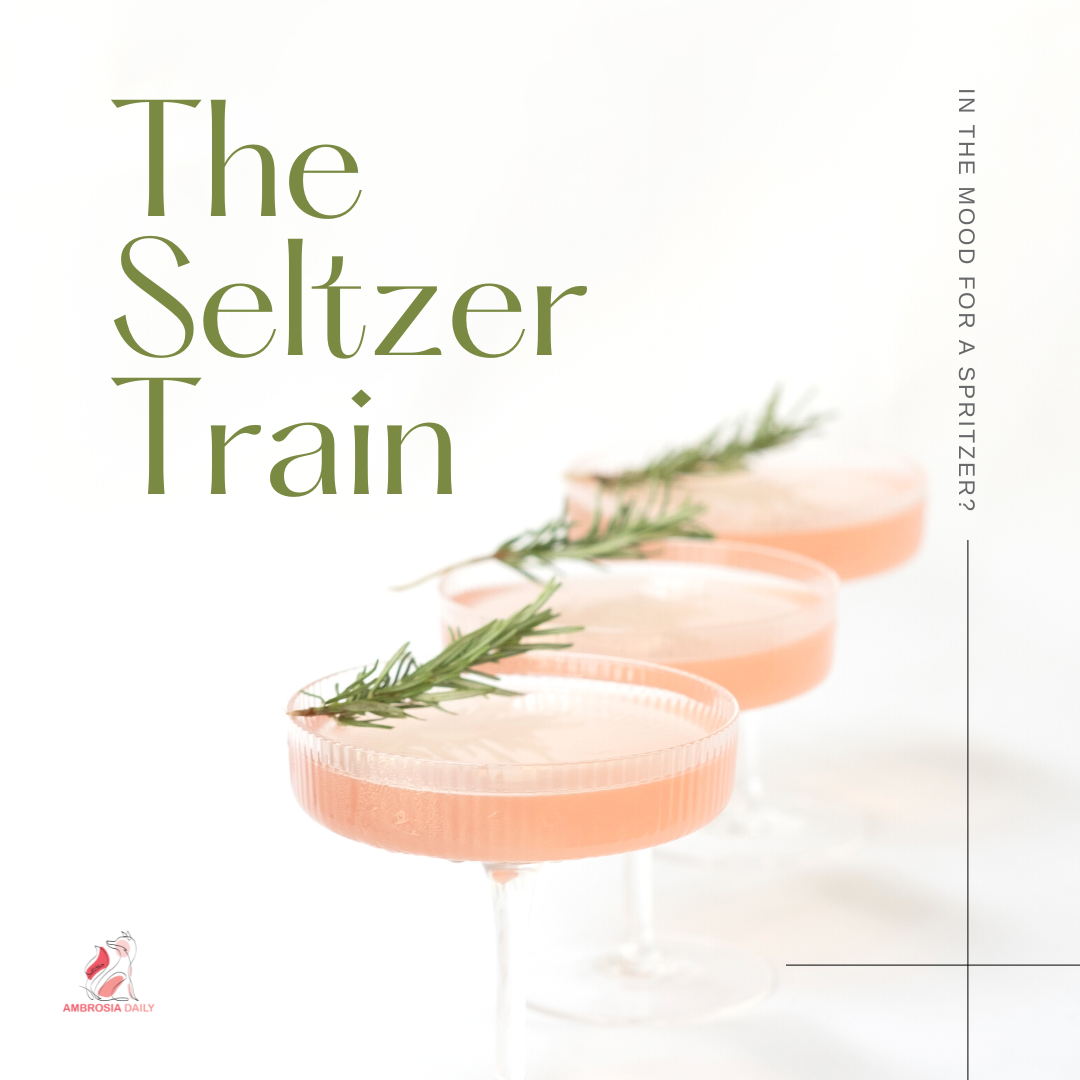 Rosé Sangria
This additional twist on the classic sangria is perfect for girls who love Rosé wine. Start by adding fresh peaches, raspberries, and strawberries to a pitcher. Add a bottle of Rosé wine and let it sit for at least an hour in the fridge so that the fruit has time to infuse into the wine. When you're ready to drink, top off each glass with a splash of sparking water or seltzer.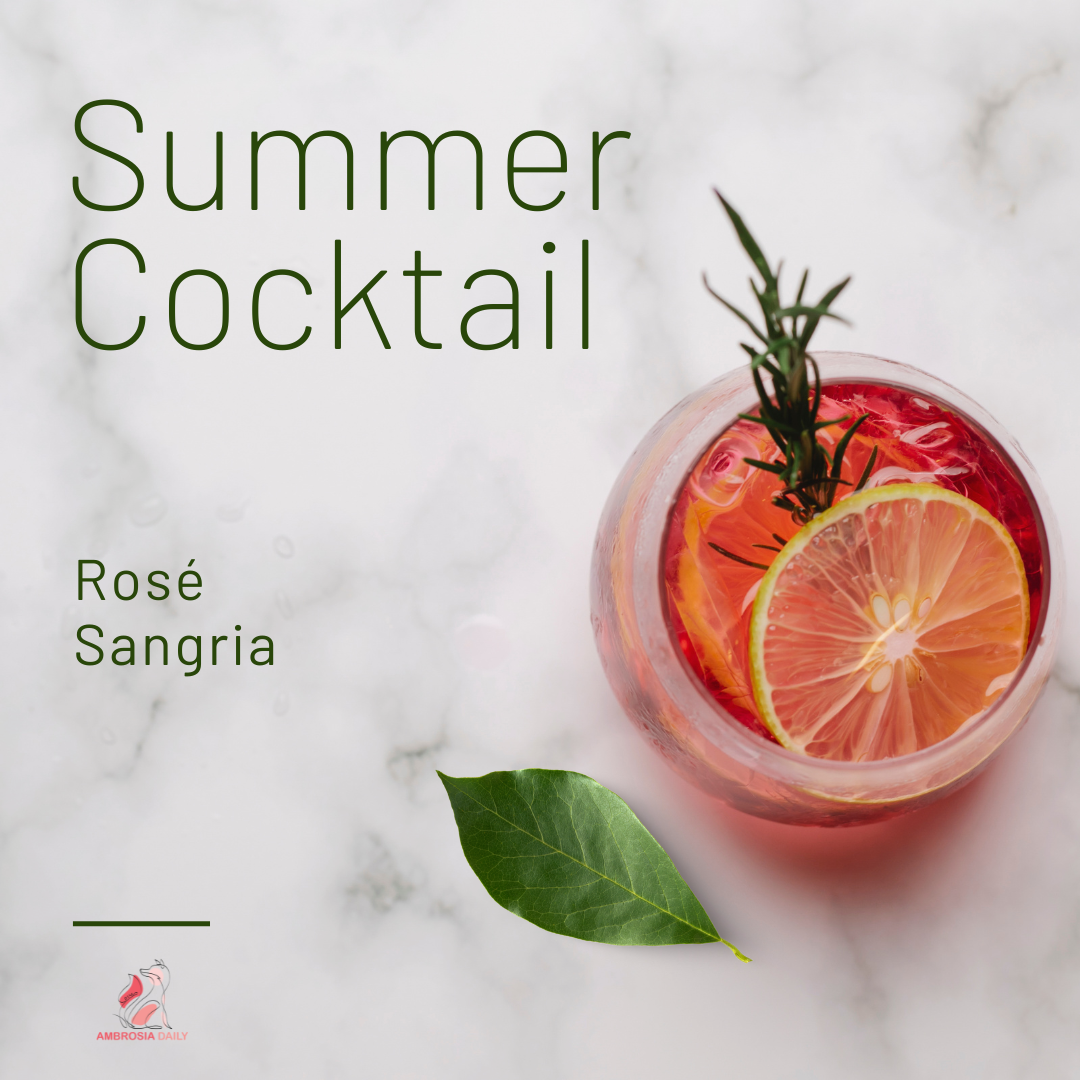 White Wine Mimosas
Mimosas are traditionally made with Champagne and orange juice, but they can be made with any type of wine - even white wine! If you want to stick with tradition, use Brut Champagne. Otherwise, any type of sparkling wine will do. Just pour equal parts sparkling wine and orange juice into each glass and enjoy!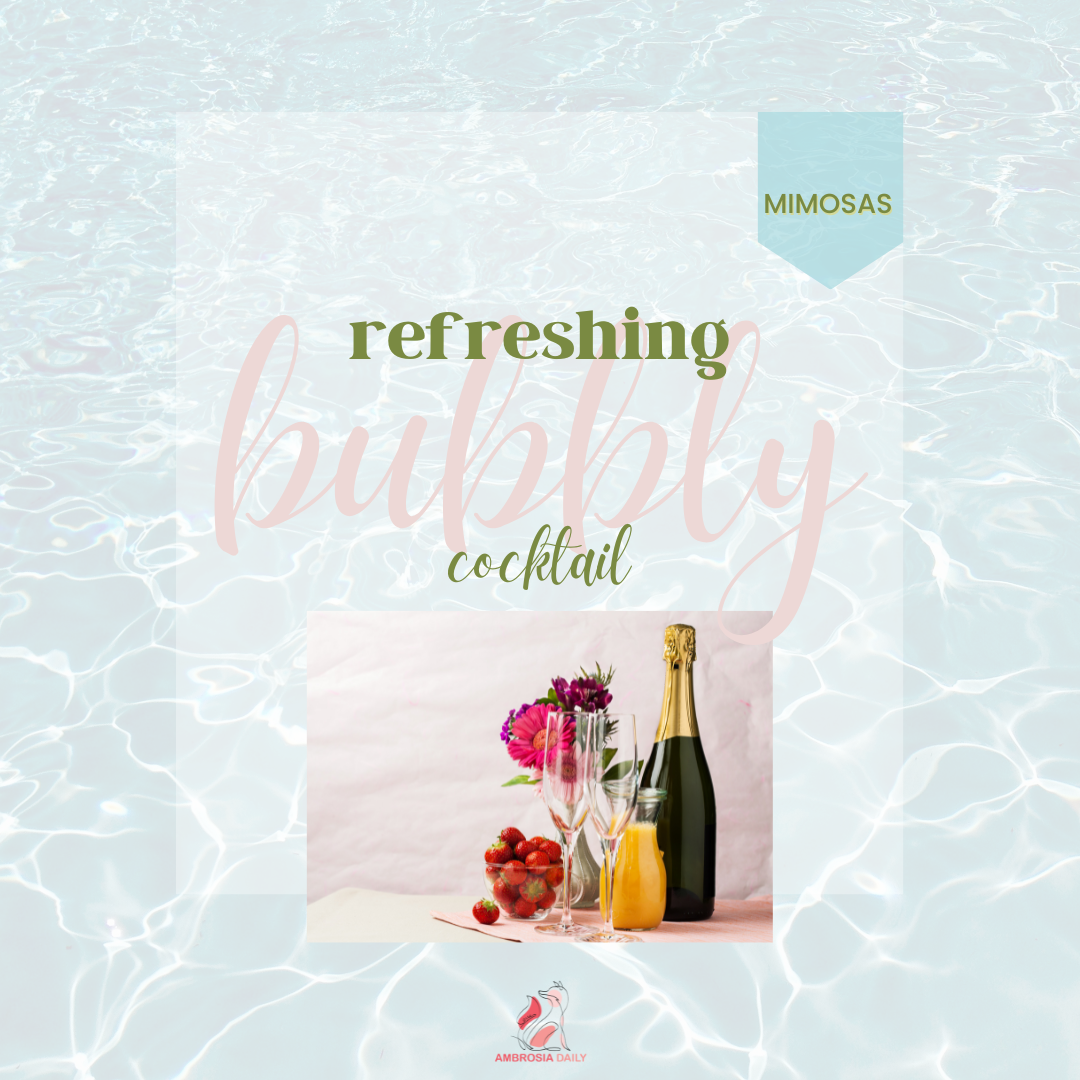 These are just a few ideas for what to serve at your next girls night in. Of course, feel free to get creative and come up with your own unique twists on these classics! The most important thing is that you're spending time with the people you love and enjoying some delicious drinks along the way.
Comment